For the past five weeks on Saturday evening 10pm CTV has had an interesting music oriented documentary series called This is Pop. Former CEO of Bell and music man Randy Lennox surely had a hand in this production. 

I have caught a couple of the programs and if you are into the music business and the mechanics of pop you will likely find the show interesting.   I don't know why CTV hasn't given the program any promotion.  This is a series that no doubt will be sold around the world and perfect for streaming networks.  They do include Canadian artists and commentators but generally the focus is international.

Some of the shows so far have been, Discovery and Rise of Auto-Tune, Hail BritPop, Stockholm Syndrome, Boyz II Men Effect and last night When Country Goes Pop.

I am not sure how many are in the series but so far seems to be a well produced and written documentary series.  Too bad it hasn't received much promotion on air.  The program was already into it's third week before I noticed a promo on CTV.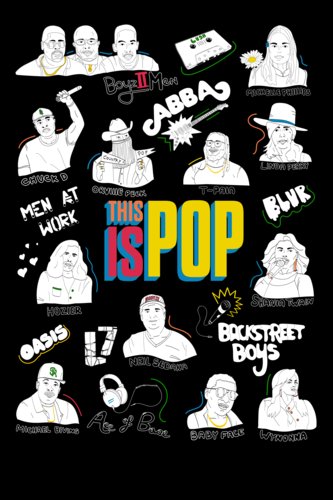 Last edited by paterson1 (April 4, 2021 12:49 pm)